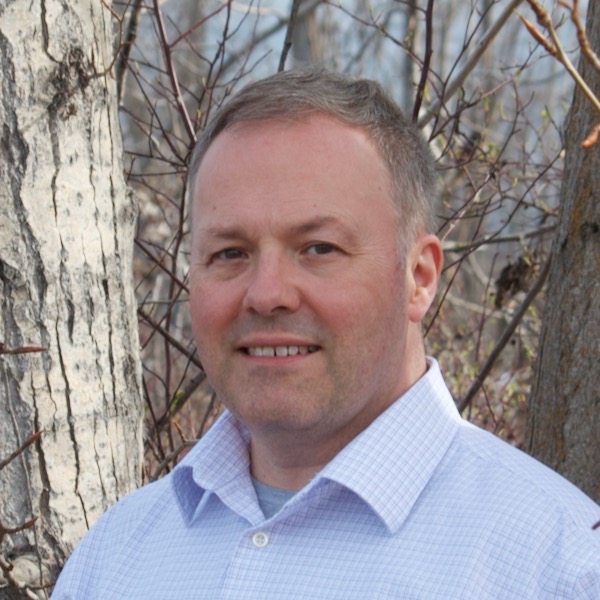 Mike is a coach and trainer in the Corporate IT space, who has been helping teams, and their leadership, improve for over twenty-five years. If you're looking for Mike's corporate work then click here
While it's easy to teach new concepts or skills, changing existing behaviours is extremely hard for most people as those behaviours are happening at an unconscious level. Studying how to help people through those changes has led Mike on a journey into hypnosis, neurolinguistic programming (NLP), psychology, body language, graphology, clean language, mindscaping and an amazing amount of neuroscience research.
Mike has found that some of the very best facilitation and coaching techniques come from this space. From hypnosis and NLP and other forms of applied neuroscience.
Mike is a member of the National Guild of Hypnotists and has studied with many internationally renowned trainers.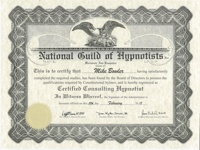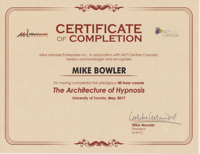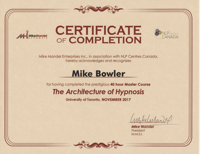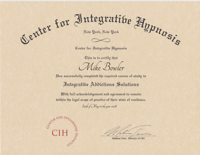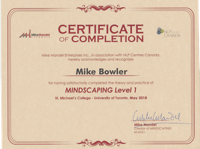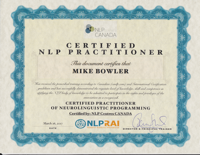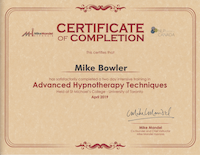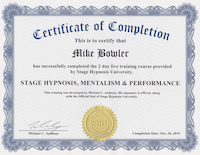 Architecture of Hypnosis (University of Toronto) with Mike Mandel
Architecture of Hypnosis Masters Program (University of Toronto) with Mike Mandel
Advanced Hypnotherapy Practices (University of Toronto) with Mike Mandel
Mindscaping (University of Toronto) with Mike Mandel
Graphology (Las Vegas) with Mike Mandel
Foundations of Unconscious Coaching (Remote) with Melissa Tiers
Integrative Addictions Solutions (University of Toronto) with Melissa Tiers
NLP (New Code) Practitioner (Toronto) with Hugh Comerford
Hypnotic Coaching (Remote) with Jess Marion
Stage Hypnosis, Mentalism & Performance (University of Toronto) with Michael C. Anthony
Enter the Loop (Remote) with Timothy September
Find Mike at…